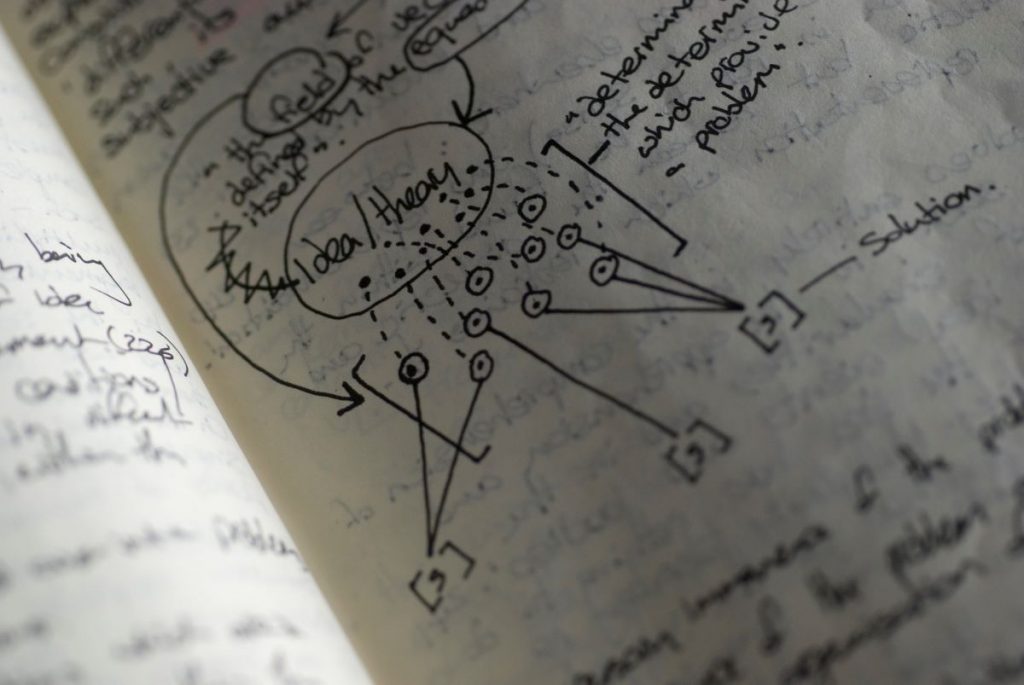 Key concepts and theories in education, pedagogy, learning, and community. Click to browse through key concepts and theories
Featured:
Civil society is much talked about but rarely understood. Michael Edwards explores the practical and theoretical significance of civil society – and suggests some ways through the issues surrounding its use.
The organization of schooling and further education has long been associated with the idea of a curriculum.  But what actually is curriculum, and how might it be conceptualized? We explore curriculum theory and practice and its relation to informal education.
David Halpin offers an analysis of the nature of hope and its significance for educational practice. He identifies three ways in which a renewed optimism of the will can be nurtured among educators, despite the current talk of professional decline. These 'three ways' involve taking seriously: 'hopelessness'; 'the moral virtues of teaching'; and 'optimistic illusions (utopias)'.
In this piece, Mark K Smith explores the meaning of education and suggests it is a process of inviting truth and possibility. It can be defined as the wise, hopeful and respectful cultivation of learning undertaken in the belief that all should have the chance to share in life.
The German tradition of social pedagogy has become associated with social work. This tends to obscure its educational credentials as 'education for sociality', particularly to English-language readers. Here we explore its history and current status.
Click for a full listing of articles
Acknowledgement: Picture: ideas, problems, solutions by Will Schrimshaw. Sourced from Flickr and reproduced under a Creative Commons  Attribution-NonCommercial-ShareAlike 2.0 Generic (CC BY-NC-SA 2.0) Licence. http://www.flickr.com/photos/poportis/2205088894/